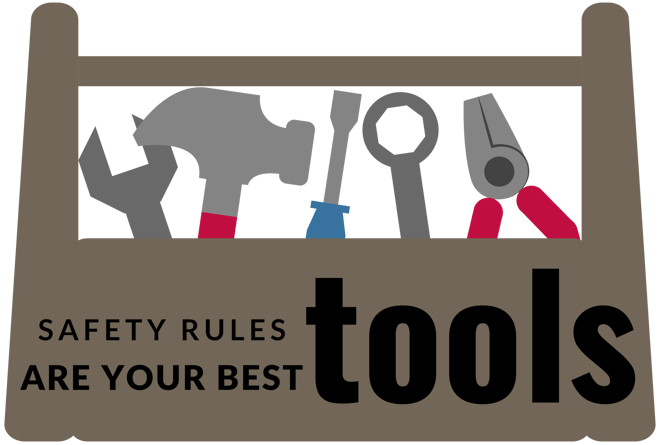 Safety Statement
The safety and health of all employees are of prime importance to DIS-TRAN Steel. We hold in the highest regard the safety, welfare and health of all employees. It is our belief that accidents injuring persons and damaging equipment cause needless human suffering, inconvenience, and expense. DIS-TRAN provides employees a work environment as free of recognized hazards as is possible and practical. Control of potential safety and health hazards and their elimination is the primary objective of the safety program at DIS-TRAN.
Safety Goals
DIS-TRAN's goal in Safety is to prevent all accidental injuries. Protection of human life is of highest priority and actions undertaken to protect the environment or all assets shall reflect this philosophy. DIS-TRAN relies on each employee to actively support and implement both the spirit and letter of the safety policy.
Safety Responsibilities
It is the responsibility of each employee to protect themselves as well as fellow workers from injury. Work shall be conducted according to established safe practices and procedures. All employees are responsible for safety, health, and environmental compliance. It is very important for each of us to understand this policy and conduct our daily business in a manner that assures compliance.
Supervisors
The supervisor is responsible for helping provide a safe workplace for subordinates. The success of the safety program requires the commitment and motivation of the supervisor. Safety meetings, safety audits, hazard corrections, as well as accident notification and investigation are all major responsibilities of the supervisor.