Safety First
Your projects are driven by a need to improve safety and reliability in the communities you serve, and that all starts here with us.
At DIS-TRAN, every supervisor and employee is a safety manager. We rely on each other to actively support and implement both the spirit and letter of our safety policy.
We like to joke around, but never when it comes to safety.
Our Safety Goals
Protection of human life is our top priority.
We hold the highest regard for the safety, health, and welfare of our employees and customers, and the actions we take to protect them, the environment, and our company assets reflect this philosophy.
---
Membership in the National Safety Council helps us reinforce a strong safety culture and stay up to date with current safety information and training programs.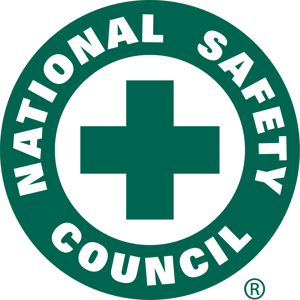 What Our Team Says
"For DIS-TRAN, safety is a way of life; every aspect of our business is designed around safety and quality. It's about doing the right thing every day in everything you do."
- Clayton Eagles
DIS-TRAN Steel, VP of Pole Operations
Our Safety Program
Accidents injuring people and damaging equipment cause needless human suffering, inconvenience, and expense. Control and prevention of potential safety and health hazards is the primary objective of the safety program at DIS-TRAN.
Our data-driven safety program includes regular safety meetings, hazard corrections, accident notification, and investigation. Our employees are protected with proper PPE and we perform air and noise monitoring to ensure a safe environment, especially in harsher working conditions.
In every endeavor, we makes sure to provide the highest level of integrity and safety that our employees deserve so they can return home to their loved ones each day.